The best just-in-time service
An extremely high level of quality is one of our most important requirements, and in order to achieve this we strive to offer you this same level of quality and to continuously improve it on a daily basis, as a result of which the services offered by our various divisions are evaluated by independent experts and client surveys on a regular basis. Our quality management approach complies with current standards: Hospilux has been ISO 9001-certified since 2006.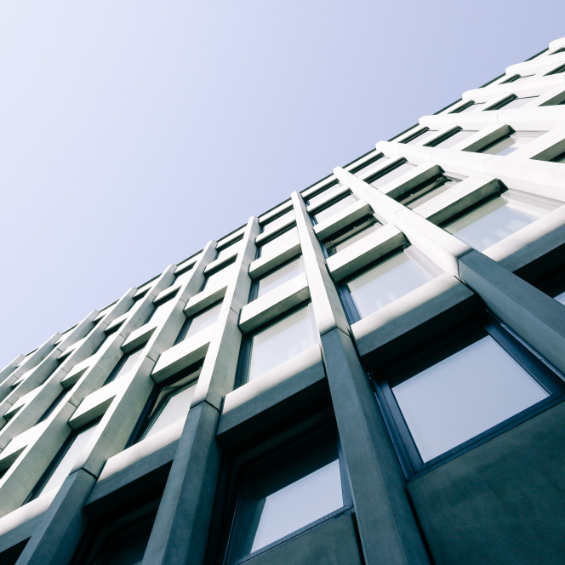 We are investing in the future
We want to remain the leading specialist retailer and wholesale supplier in the field of medical needs and medical technology in what is a highly competitive market, which is why we are recruiting new staff members, optimising our warehouse and becoming a member of Germany's largest and most important purchasing company.
We offer not only a wide range of products and services, but also the certainty that you can rely on us, whatever the circumstances, both now and in the future.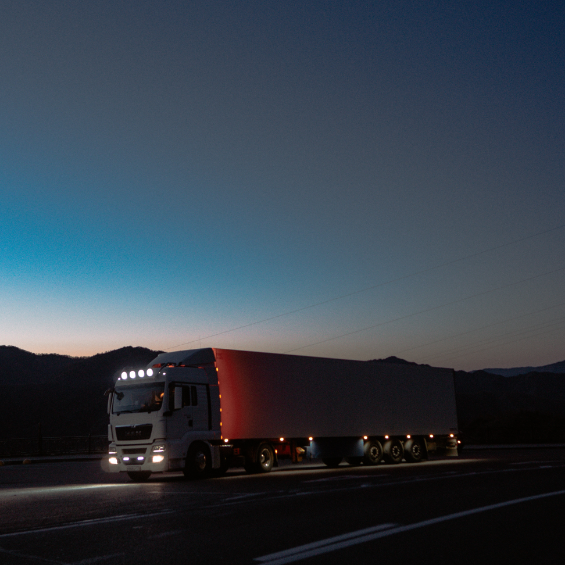 50,000 items to meet any need, delivered within 24 hours
Our 54 motivated employees achieved a turnover of over €28 million in 2021. Centrally located in Contern (close to the capital), Hospilux offers over 50,000 items to meet any need. Our smart logistics approach allows us to deliver your orders within 24 hours (provided that the item is in stock and the order is received before 2pm).
Our clients include hospitals, nursing homes, retirement homes, doctors, physiotherapists, industrial companies, podiatrists and chiropodists, beauty therapists, home carers, firefighters and the Luxembourg Civil Protection service.
Regardless of the sector in which you operate, you can rely on us to offer not only first-class products but also specialist advice tailored to your needs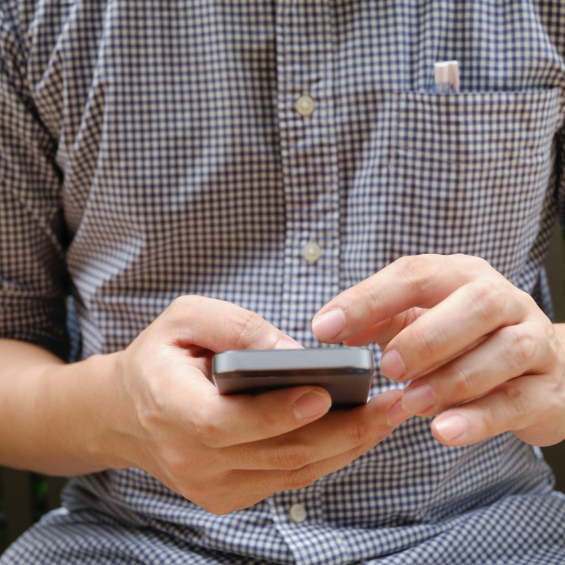 Multiple benefits
Choice: over 50,000 items, including 15,000 in stock.
Tailored advice: qualified and adapted to your needs.
Standards: all products comply with regulatory standards.
Delivery time: 24 hours (subject to availability of stock and provided that the order is received before 2pm).
Troubleshooting: spare parts for your equipment available in stock.
Fast and professional technical service: we can solve your problems quickly in our workshop or at your premises.
Warranty: we endeavour to deal with any complaints quickly and smoothly.