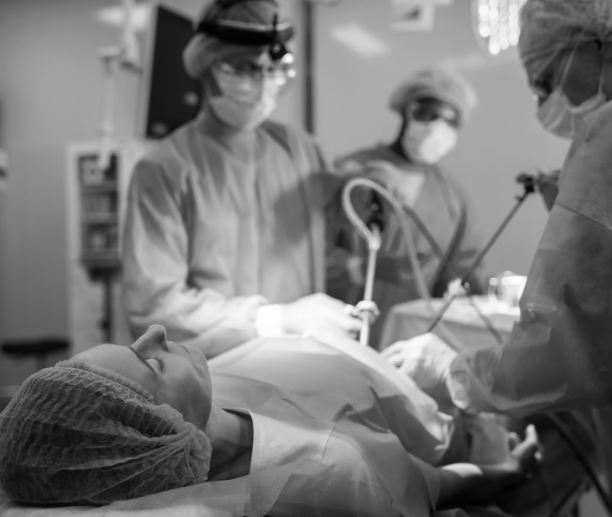 Hospitals
Hospitals are our core business and we offer them a range of products and services spanning the entire spectrum of their activities.
From single-use equipment to the most advanced technologies for operating theatres and hospital beds, we have the solutions to meet your every need.
Hospilux has maintained excellent relationships with world-class suppliers for decades, helping hospitals to offer the highest levels of quality and safety in the care they provide.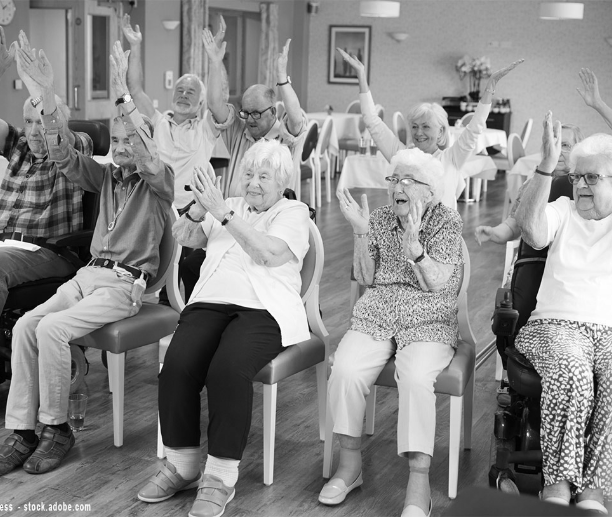 Retirement homes
Care homes
Retirement homes / Care homes
We are a competent partner and supply comprehensive product ranges designed to meet the specific needs of retirement and care homes.
Our clients appreciate the excellent support provided by our technical and commercial field service, and we are always on hand to provide professional advice, fast processing and quick delivery to ensure your complete satisfaction at all times.
Hospilux offers a comprehensive professional range of products including everything from disposable equipment and beds with side-rails to hygiene products.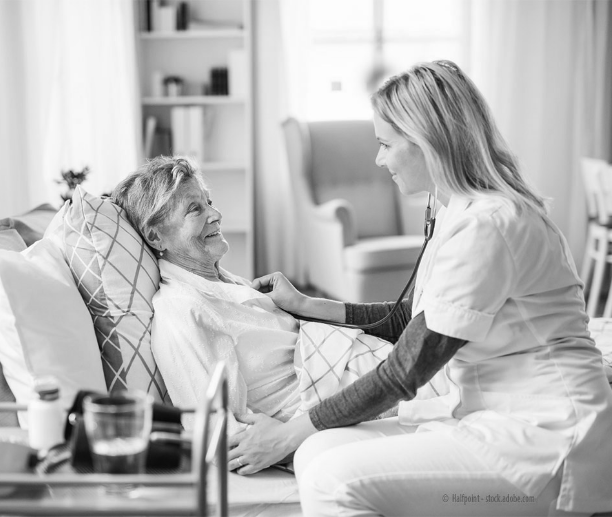 Home care
Our wide range of products and services makes us Luxembourg's largest supplier in our field.
With decades of experience to our name, we are perfectly in tune with your needs and those of your patients, and this, combined with our comprehensive product range, means we can offer you the right product for your day-to-day needs, not to mention fast delivery.
Our staff receive regular training in the various product ranges we offer and will be able to provide you with any relevant information you might need. We also offer special training courses for home carers.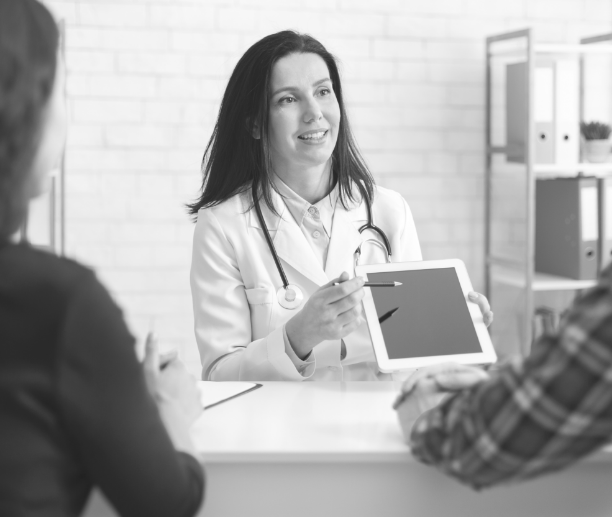 Doctors
As a reliable partner to the Luxembourg medical profession, and with 35 years' professional experience behind us, we are perfectly familiar with the needs of your practice.
We offer not only a wide range of products, but also the benefit of dealing with a single representative for all your needs. As a wholesaler, we are able to offer you the lowest prices in Luxembourg.
You can buy directly at our shop or order online through our specialist catalogue from the comfort of your own practice.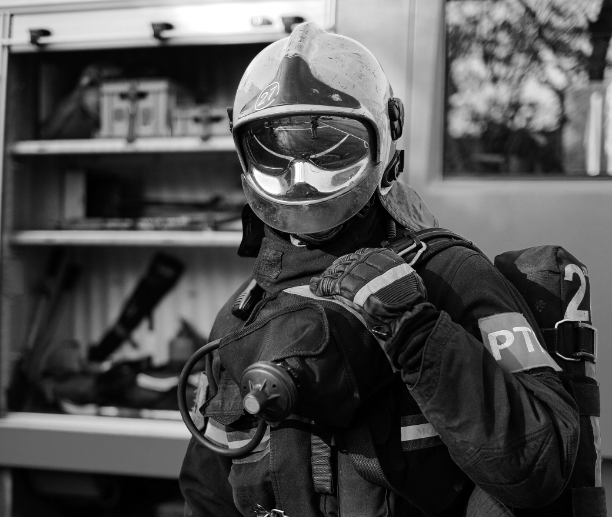 Firefighters
Civil defence
Firefighters / Civil defence
We are a reliable partner to the fire brigade and the Luxembourg fire brigade and civil defence service and know exactly what they need, be it oxygen masks, first aid equipment or protective clothing.
Our experienced staff will be able to provide you with professional advice.  
Whether you choose to shop in-store or via our online shop, you'll find all the information you need regarding the product in question.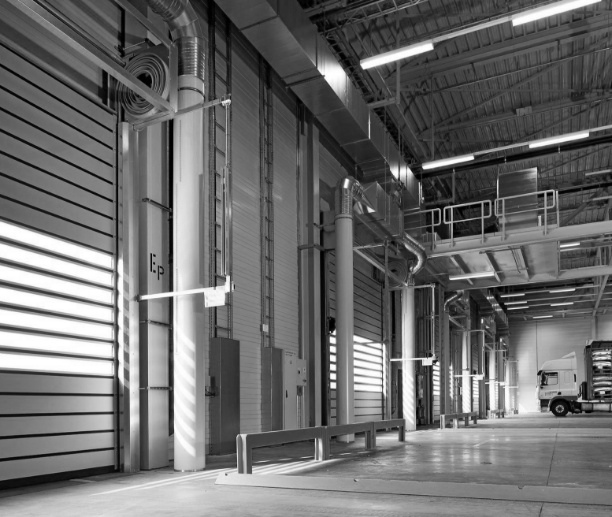 Authorities / Businesses
We are the perfect point of contact for authorities and industrial players in Luxembourg when it comes to medical needs and hygiene, whether it's disinfectants, protective clothing or comprehensive industry-specific first aid equipment.
With decades of experience to our name, we are perfectly in tune with your specific needs and can provide you with the best possible service.
Whether you choose to shop in-store or via our online shop, you'll find all the information you need regarding the product range in question.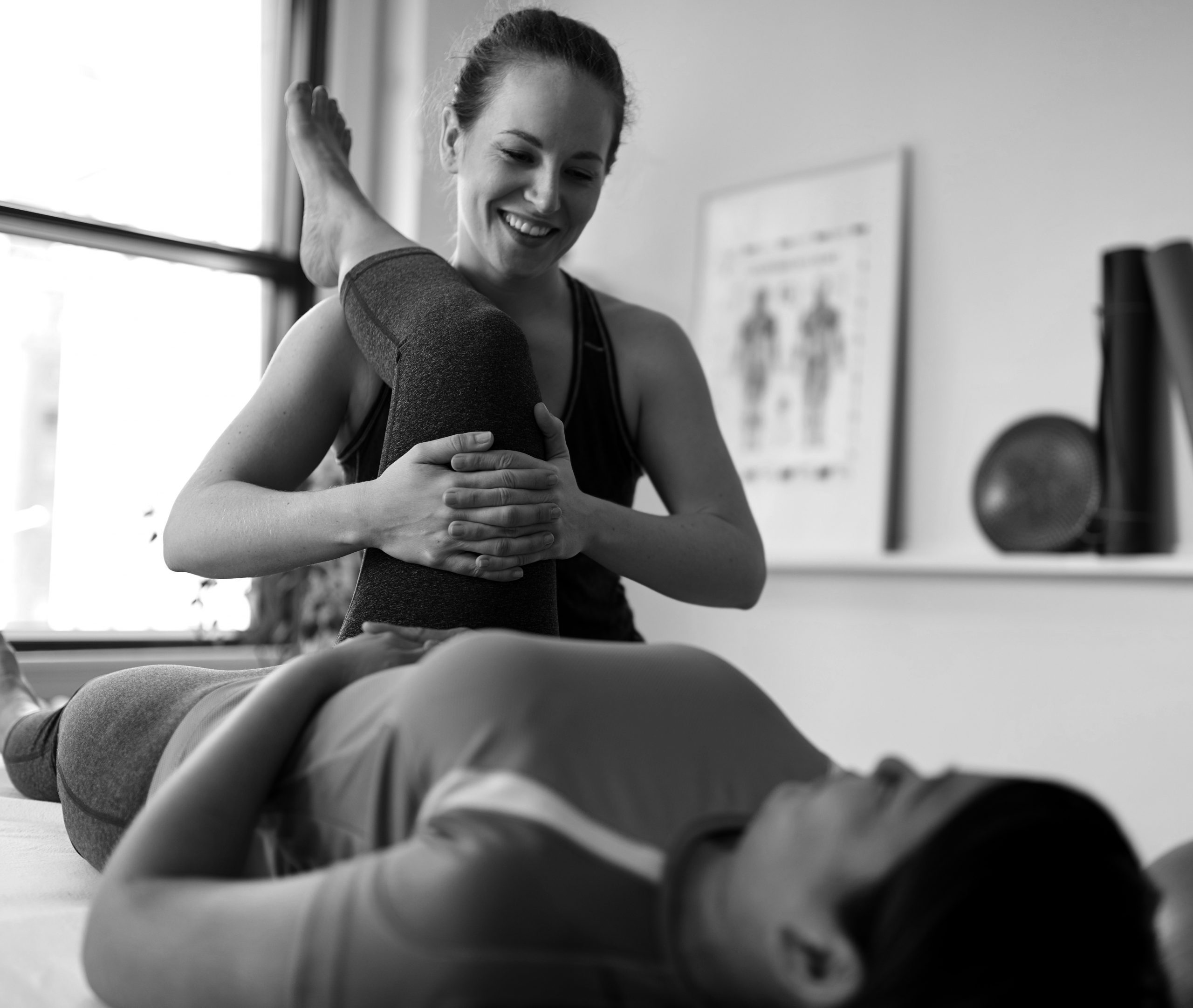 Physiotherapists
We have been serving the physiotherapists of Luxembourg for many years with our wide range of equipment design specifically for their field.
As a reliable partner, we can also maintain the equipment we sell you.
What's more, we offer all of the high-quality products you might need to professionally disinfect your practice.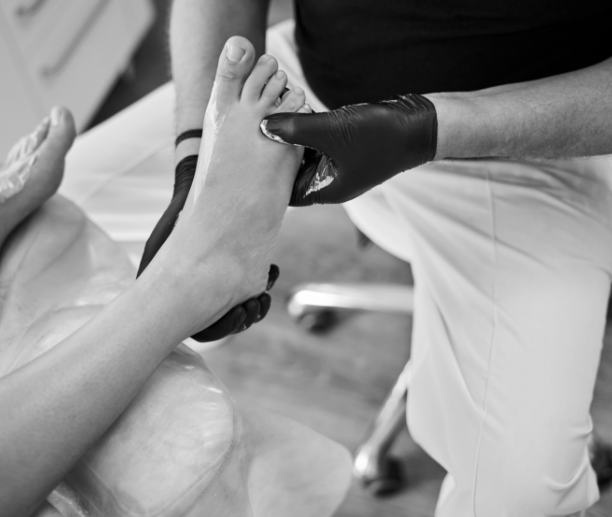 Podiatrists / Chiropodists
Our many years of cooperation with professionals in this sector mean that we are well placed to know exactly what you need.
Our range of products includes specially designed professional equipment, special care products, and disinfectants and cleaning products used in this sector. We can also maintain and repair your professional equipment for you.
Take a look at our specialist medical catalogue, which we would be happy to send you, or pay us a visit at our shop in Contern.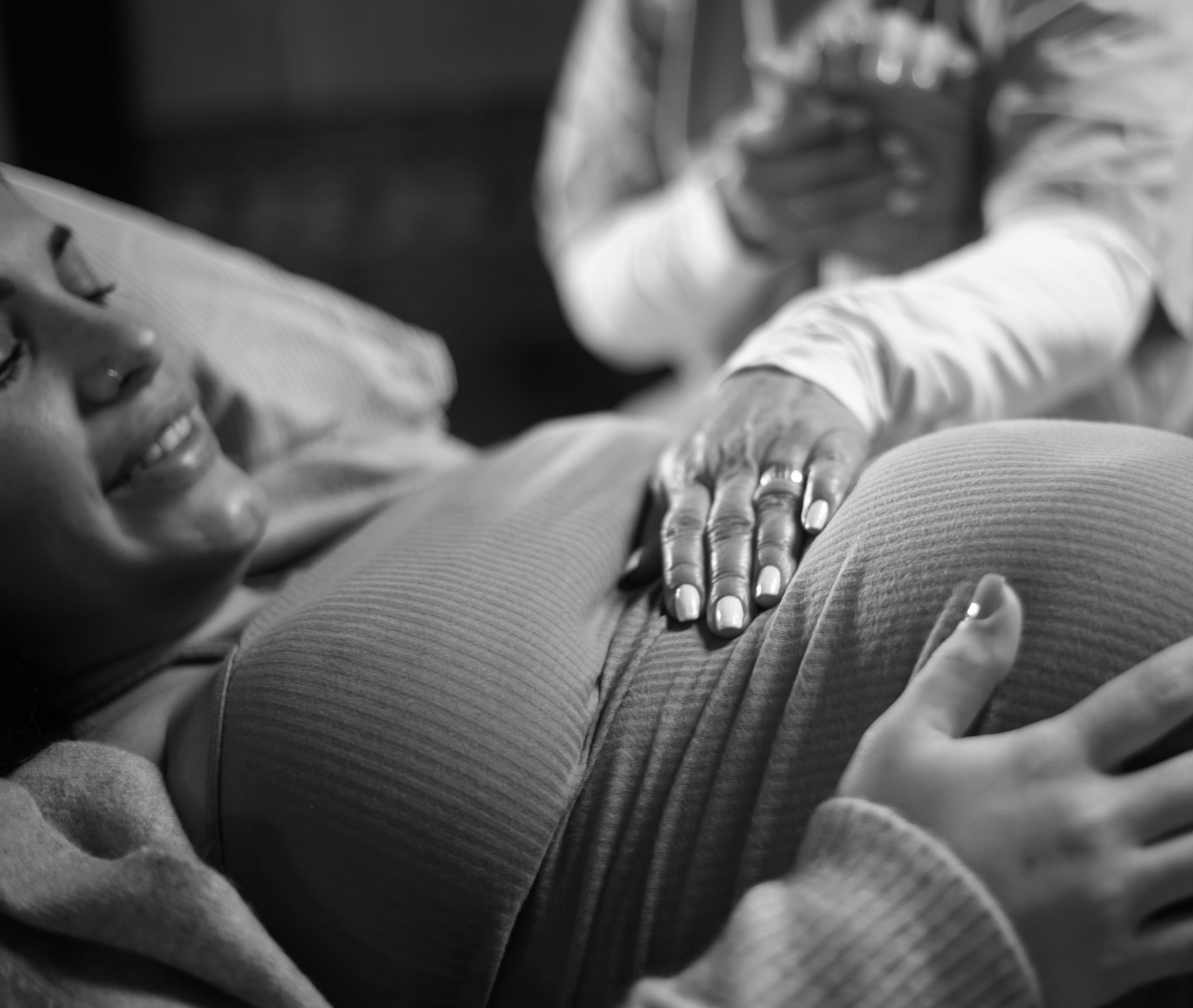 Midwives
As an authorised partner of the Medela brand, the benchmark in breastfeeding assistance products, Hospilux is a partner of choice to midwives.
We also sell all of the products you might need to disinfect your equipment, while our Technical Department is on hand to maintain any equipment purchased or hired from us.
Any mother who has breastfed her child will be familiar with Hospilux as a result of using a breast pump that has been purchased or rented from us over the past decades.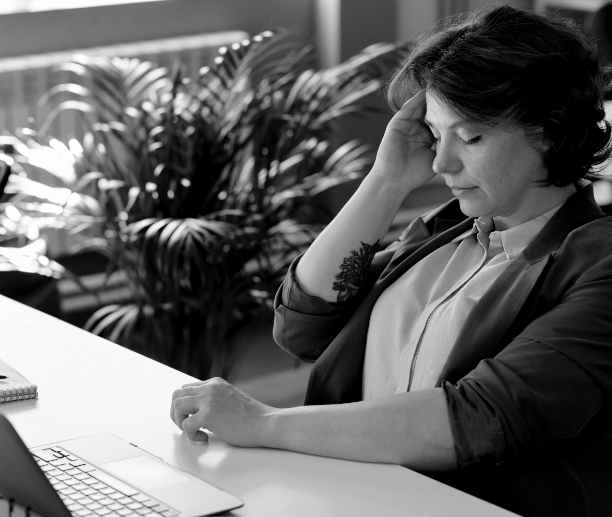 Private individuals
The demand for medical products and services on the part of private individuals has been increasing in recent years with a view to providing better care for chronically ill and dependent people both in their own homes and in care homes and offering them a better quality of life.
Whether you choose to visit our shop in Contern and our Letzshop online shop, you'll be able to tap into our expertise as a specialist in catering to medical needs, while our car park just in front of the shop entrance and our tailored advice service will help make your in-store visit all the more enjoyable.
In addition to our unique expertise in the field of oxygen therapy, our experience in the field of nutritional pumps and breast pumps is also greatly appreciated by many of our clients. These are available to purchase or hire, and we can also bill the CNS directly for this service.