Who are we?
With over 35 years' experience under its belt, Hospilux S.A. is now the leading specialist and mail order company when it comes to medical needs and medical technology in Luxembourg, in both the public and private health sectors.
The team
Each field is managed by a competent and friendly representative who will answer any questions you might have and advise you. Choose your field.
Please click on the different fields marked in red to choose your representative.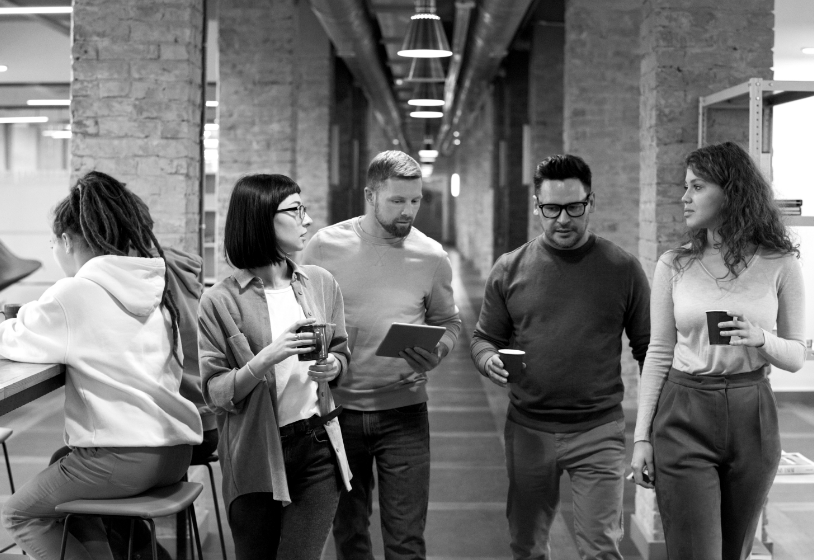 Our values
An extremely high level of quality is one of our most important requirements, and in order to achieve this we strive to offer you this same level of quality and to continuously improve it on a daily basis, as a result of which the services offered by our various divisions are evaluated by independent experts on a regular basis. Our quality management approach complies with current standards: Hospilux has been ISO 9001-certified since 2006.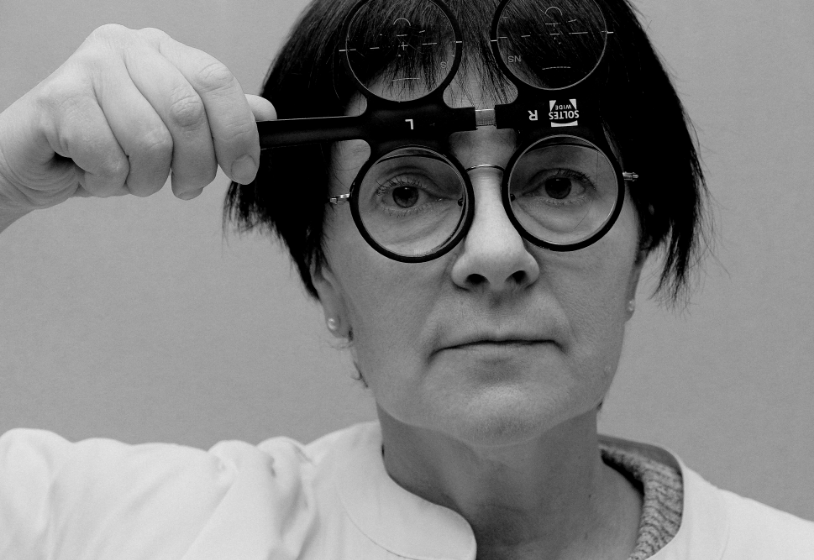 Our certifications
Hospilux is committed to and imposes certain requirements for the implementation of a quality management system for organisations wishing to continuously improve customer satisfaction and provide compliant products and services.
Quality charter & CSR
Hospilux is a responsible company that firmly believes that it is our responsibility to boost the positive impact and minimise the negative impact of our activity on society as a whole, as well as on the
environment, that CSR is a real lever for performance that creates value, that our partners and clients are placing increasing importance on our CSR commitments, and that we must constantly seek to improve the collective well-being of our working community and to maintain a peaceful social dialogue and a strong sense of belonging.