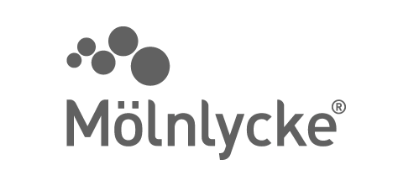 Mölnlycke

Mölnlycke is the world's leading provider of innovative medical solutions for treating wounds, improving surgical safety and efficiency, and preventing pressure sores. Mölnlycke solutions help to improve results and are supported by clinical and medico-economic evidence.
Medela
Medela supports millions of moms, babies, patients, and healthcare professionals in more than 100 countries all over the world. As the healthcare choice for more than 6 million hospitals and homes across the globe, Medela provides the leading research-based breast milk feeding and baby products, healthcare solutions for hospitals, and clinical education.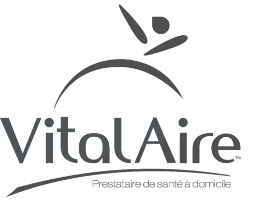 VitalAire

VitalAire is the home healthcare subsidiary of the Air Liquide Group. Air Liquide is itself a world leader in gases, technologies and services for industry and healthcare, serving over 3.8 million customers and patients through its 66,400 employees in 75 countries. Air Liquide's scientific operations focus on oxygen, nitrogen and hydrogen, which have been the Group's core business since it was founded in 1902.
B.Braun


B. Braun develops, produces and distributes solutions (medical devices, implants, specialist pharmaceutical products and care services) in the fields of surgery, infusion, intensive care, anaesthesia and the treatment of chronic diseases and has been a partner to Hospilux for over 35 years.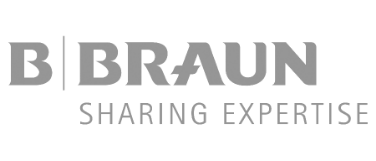 Amefa


Wholesaler AMEFA GmbH has been a reliable partner in the field of specialist medical technology sales since 1968. As a logistics and marketing partner, AMEFA offers tailored solutions and ensures that its clients serve the market quickly and efficiently and that its suppliers can market their products.
BODE
HARTMANN offers its clients in the healthcare and industrial sectors a comprehensive range of disinfection and hygiene products through the products marketed by its BODE Chemie subsidiary, protecting staff, patients and products against infection and contamination.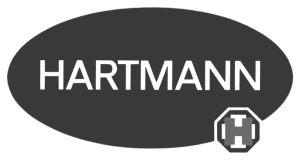 NUTRICIA
NUTRICIA draws on its expertise in medical nutrition to serve patients throughout the world. NUTRICIA develops a wide range of products for various patient profiles and offers solutions and services starting from the point at which nutritional management is indicated as part of the strategy for treating a particular pathology. Its products have long been used to help people who can no longer eat sufficiently, are experiencing nutritional deficiencies or have specific nutritional needs.
wissner-bosserhoff
wissner-bosserhoff GmbH is a leading supplier of high-end beds and furniture for hospitals and retirement homes. All wissner-bosserhoff products and services are designed with increasing customer satisfaction in mind. The functional aspect and technologically innovative nature of its products are just as important as their high level of design.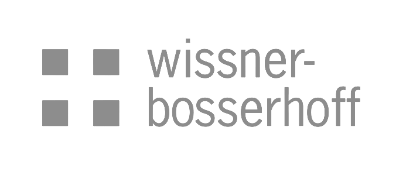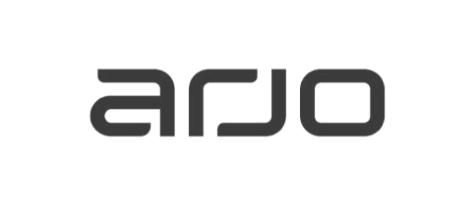 Arjo
Arjo products and solutions are designed to promote a safe experience and offer an increased sense of dignity when it comes to patient transfer, medical beds, personal hygiene, disinfection, diagnosis and the prevention of pressure sores and venous thromboembolism.
Lifescan
LifeScan has been advancing glucose management and diabetes care with pioneering technologies and new products characterised by simplicity, precision and trust for over 40 years.
From OneTouch®-branded blood glucose meters, test strips and lancets to an integrated digital health platform, LifeScan is committed to providing patient-centric products and clinically proven solutions.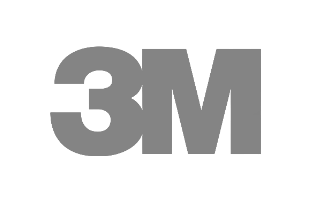 3M
3M offers innovative and proven solutions from hospitals and clinics to at-home, for infection and hypothermia prevention, monitoring, fixation, wound care, sterilization, surgical solutions and vascular access.
Tork
For more than 50 years, Tork has been providing hygiene solutions for wiping, drying, cleaning or polishing. Through a wide range of dispensers, refills and other services, Tork meets the specific needs of washrooms, industrial environments, kitchens and catering facilities.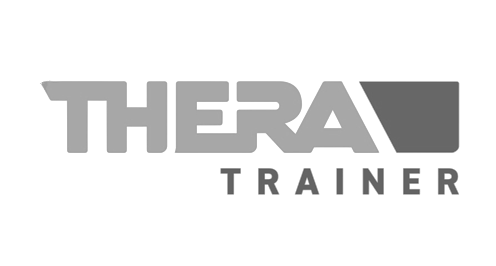 THERA-Trainer
THERA-Trainer medical devices help patients in their therapeutic rehabilitation or daily activities. THERA-Trainer offers 3 types of equipment: therapeutic trainers (Cycling), modular standing & balancing devices (Standing & Balancing) and gait trainers (Gait).